The Mezzanine Specialist!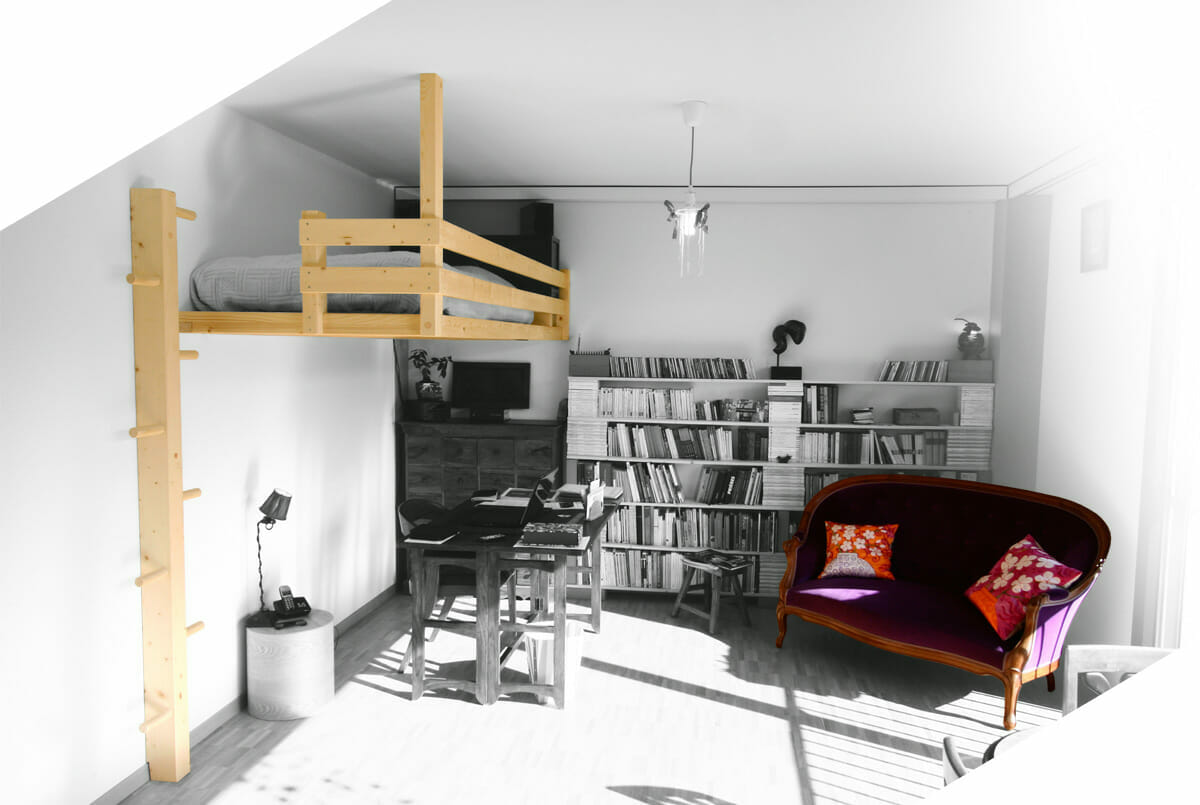 Gain space to increase your living area!
Elevate your dreams by elevating your bed!
As we only design and hand build mezzanines and platform, we are able to provide great value and efficiency with any request you may have. And at a great value for money!
We install made to measure custom mezzanines everywhere in Switzerland. With a limited footprint, for children as well as for adults, always tailored to your needs and budget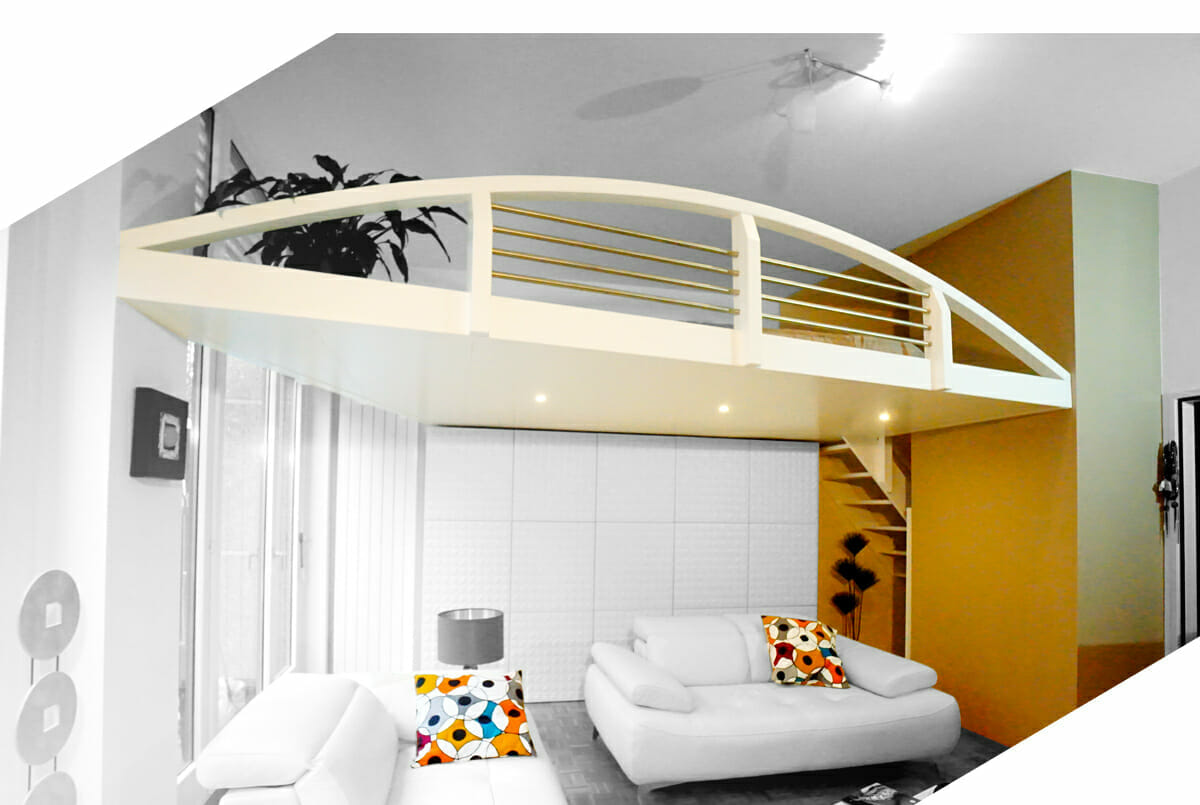 Isaac Gigon
Founder – Craftsman – Designer
Responsible for the French speaking part of Switzerland
Educated, as a graphic designer, Isaac Gigon has always thrived in mixing creativity and applied technical
crafts. He grew up on a boat with his father, marine carpenter, and was exposed very early to woodworking.
His passion for wood and skills grow over the years with his many different experiences. As a true entrepreneur, Isaac turned his many travels into successful business ventures. With Mezzanines.ch, he returns to his core passion. Spawn from a need for space for his own family, the hanging bed project fills to important necessities: Service to other and made to measure woodworking.
Olivier Jeannin
craftsman – photographer
Responsible for the German speaking part of Switzerland
Craftsman at heart, Olivier Jeannin has always loved matter, whatever it may be, silver or wood.  It was during a photographic project in Brittany that he discovered woodworking with Isaac's father, founder of mezzanines.ch.  He then worked on the construction of several boats.
Thereafter, woodworking is declined for him in the form of creation/manufacture of furniture and fittings either personal or to order.
Also in his photographic work, Olivier Jeannin focuses on ancient techniques that have a direct link to materiality. He makes his own cameras.  Photography and woodwork merge in the search for balance and finesse combined with the material in a surrounding.
He joins his childhood friend Isaac on this magnificent project, the mezzanines,  in 2018.
What is Mezzanines.ch
It is, before all, a project tailored to today's live and a clever solution to the need for space of urban populations.
The aim of the project
Is to gain livable space by building leg-free beds, suspended, simple and natural, tailored to your needs.